Custom
application development

services
We develop your digital solution to optimize your professional process and to accelerate your business growth.
Carry out your 100% customized web application with ease.
Custom Web application development services
Conceiving your web application is one of the essential tools for the development and evolution of your business. Digital transformation involves the implementation of an efficient, reliable and effective marketing action plan. Customized web application is an integral part of the said plan. This is why our digital service is working on building of your web application which is part of a global vision. In order to optimize this tool, our agency bases its action on a few principles.
A customized web application : A graphic identity that faithfully reflects your values, your strategy as well as the keys of your success
A dynamic application : A digital design characterized by flexibility and reactivity
A responsive application : A creation in a responsive design mode so that the application is suitable for all media 
Long term gain
Increasing productivity
Better accessibility
Follow-up of malfunctions
Protection of information.
Human intervention reduced
Integration of multiple systems
Liaising with outlook, Excel

Long term gain
Increasing productivity
Better accessibility
Follow-up of malfunctions
Protection of information.
Human intervention reduced
Integration of multiple systems
Liaising with outlook, Excel

Our software development process
Our work approach is conducted in such a way to deliver convincing results for each project.
We adopt a flexible approach based on a process whose steps are determined according to the needs and the requirements of your project. Our team ensures the validation of each step with the clients throughout the process.

Tell us about
your projects

Business
requirements
Analysis

Preparing
quotes

Project
implementation

Monitoring
and control

Successful
Delivery

Expectations about projects





Discover our latest projects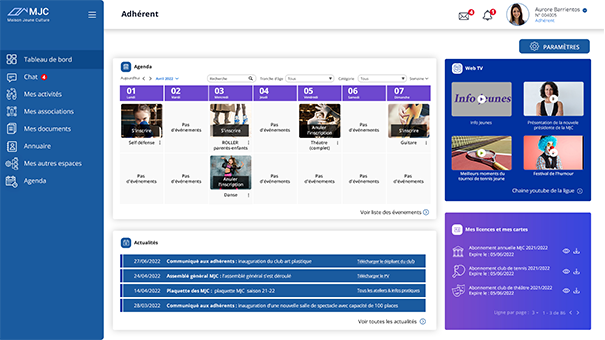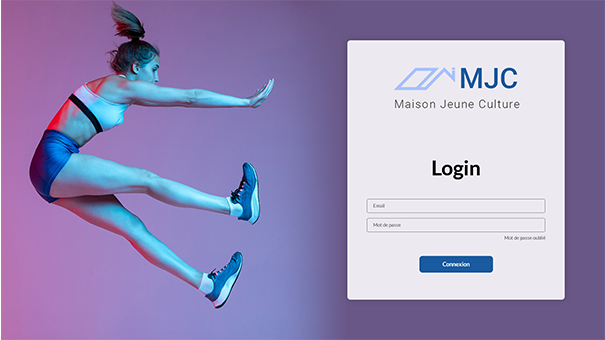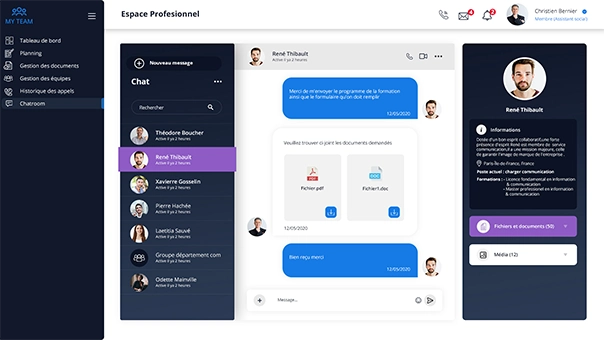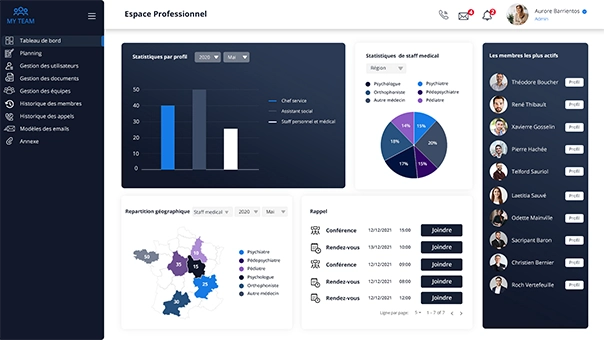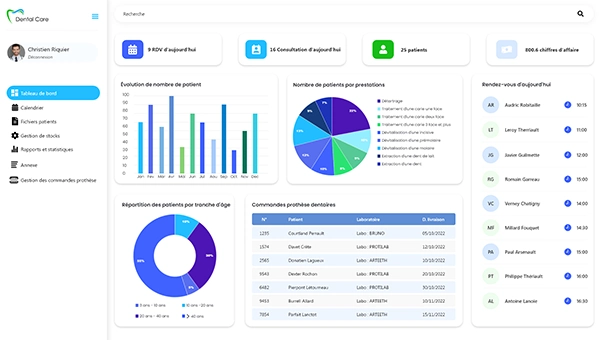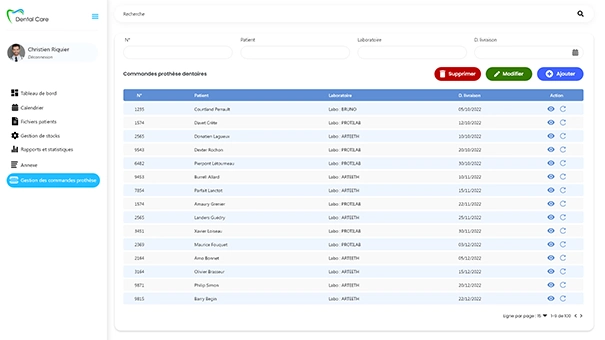 Benefits of custom application development 
By creating your customized web application, you will be able to generate for your company benefits with high added values,
have a better management of daily tasks and gain even more productivity.

Better web technologies

Customized Solution

Does not require
any installation

Instant updates

Dynamic and
ergonomic interfaces

Low operating costs

Accessibility

Modern and
attractive design

Ease of deployment
and maintenance

Acceptance of any changes

Maximum security of all data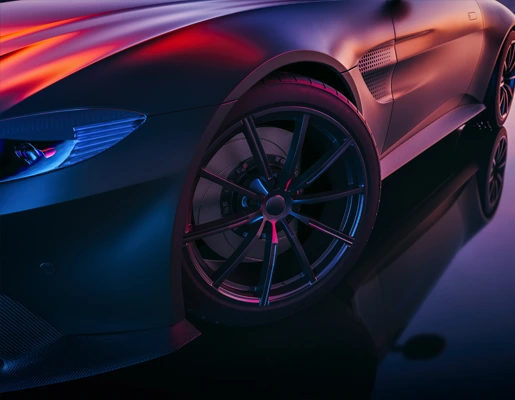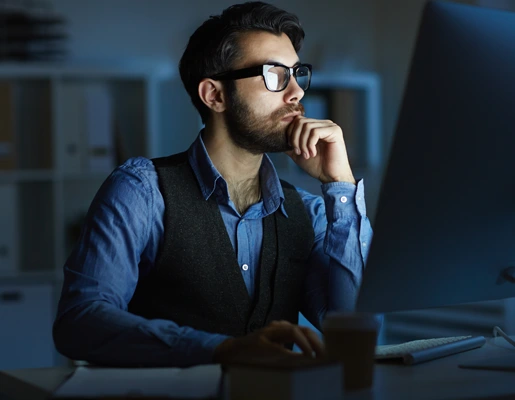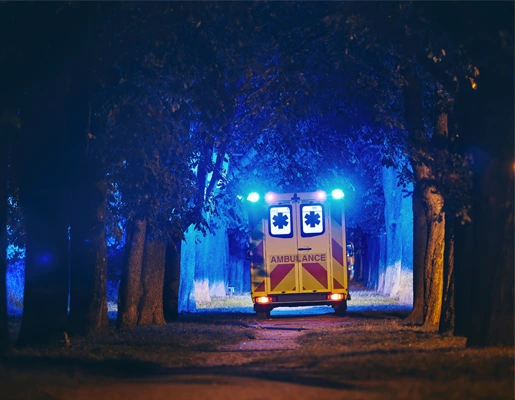 Our advanced mastery of the majority of the technologies allows us to make your information technology projects come true.
CUSTOM  APPLICATION development for professionals
Whatever your job domain, we work side by side with you on the identification phase of your needs and throughout the implementation period. When it comes to large, medium or small businesses, we will willingly listen to your specific requests
Large Accounts
Euro Tech Conseil offers creating your efficient and effective customized web application that matches your sector of activity.
SMB
We support SMBs in developing their customized web applications automating their activities.
SME
Our agency supports SME throughout their digital transformation process using reliable IT tools.
OUR VALUES
 Euro Tech Conseil attaches great importance to the values of the company and strives to make them a reality through all its works.
Innovation and distinction
A team of experienced developers in the field of digital communication.
Attentiveness and responsiveness
An approche intended to each project in accordance with the company activity.
Organization and transparence
A return without delay at your request by putting your project ideas into practice.
Support and monitoring
Access to collaborative tools and provision of detailed quotes.
FREQUENTLY ASKED QUESTIONS 
What is a custom application development ?
The process of designing, creating, and deploying customized software applications for specific users is known as custom application development.
How to write the specifications for my web application ?
The design brief conveys the expression of your needs in terms of web application. You can write it alone with the help of your collaborators or better yet take advantage of our assistance and write it with the help of our team.
What is the purpose of application development?
Your objective must be clearly and concisely determined. Application development must meet a precise need like for example the proposal of services that will improve the user experience.
Can I create my own web application on my own ?
In order that your application best suits your needs as well as your requirements and expectations of your customers, professionals should be called in for the creation of your
Web application

A web Platform is more complex than a simple website. As soon as the need of your business exceeds the stage of an institutional site, we direct you to the most useful solution, a customized web platform with specific features, and accept possible evolutions.





Learn more