IT CONSULTING

AND

SOFTWARE DEVELOPMENT

COMPANY
Since 2000, we have been a leader in custom software development, IT consulting, testing, application security and software maintenance.
Our expertise covers all of our clients needs in terms of numeric services and digital transformation.

Custom application development


Software development services

Mobile Application Development




EURO TECH CONSEIL, SOFTWARE DEVELOPMENT COMPANY
Euro Tech Conseil is a software development company , with more than 22 years of experience in the field, it develops customized digital and technological solutions aligning with your marketing and communication strategy and adopts a 100% customized approach through the implementation of efficient, economical and reliable solutions. We intervene to ensure your company, whatever its size ETI, SME, large account and development services association, web applications, software, online platforms…, application maintenance with contracts adapted to your needs, auditing your information systems…When it comes to web development, our agency has a team of experts and an unfailing know-how allowing us to offer high-performance solutions to professionals whatever their field of activity : industry, commerce, consulting, or even a training organization.
Planification

Architecture

UI/UX Design

Software Development Cycle

Development

Testing & validation

Launch
Planification

Architecture

DEVELOPMENT

UI/UX Design

TESTING/ VALIDATION

LAUNCH

Why should you choose us as your Software developement company ?
We stand by you side with one goal in mind: help you achieve your goals as well as facilitate your work company through the implementation of specific diverse web services and performant solutions.
Reliable expertise
A team of experienced developers in the field of digital communication.
A UNIQUE APPROACH
An approach designed for each project depending on the activity of the company
Reactivity
A return without delay at your request by putting your project ideas into practice
TRANSPARENCE
Access to collaborative tools and provision of detailed quote
ETHICS
We attach particular importance to the respect of ethics to make our customers our partners
PEDAGOGY
We provide digital marketing intelligence to our clients to engage them more
RIGOR
We pay increasing attention to rigor in all our work.
Meeting delivery deadline
All projects are delivered on time and fixed from the outset with our clients
They are our best spokespersons: Our best reward will always be their loyalty and satisfaction.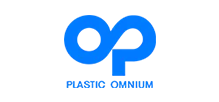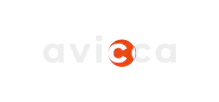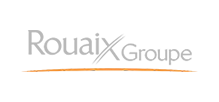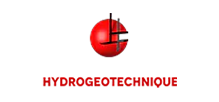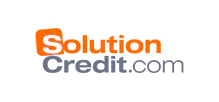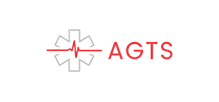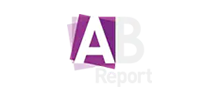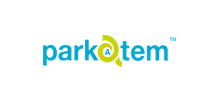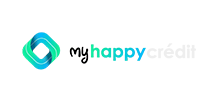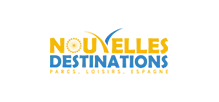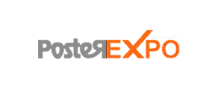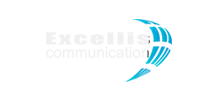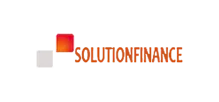 Euro Tech Conseil goes beyond the ranks of a simple development company, and it comes down to years of approved expertise, guaranteed customer satisfaction and 100% successful projects.
450+ CARRIED OUT PROJECTS
99% CLIENT'S SATISFACTION
Contract type or fixed-price ORGANIZATION
The choice of the contract that you will take out with Euro Tech Conseil is not random. for this reason, we present two forms of services for all your customized development projects. The package service at a fixed price is recommended for the projects which from the start can be precisely defined, with known features
It allows perfect control of the budget, deadlines and resources to be made available. The service in force is an effective solution for evolving projects.
The contract type service is an effective solution for evolving projects.. It allows for greater flexibility in the implementation of the different functional parts with the possibility of being rotated during the project. With us, the client would have the possibility to choose the kind of contract that suits him.
FREQUENTLY ASKED QUESTIONS
What is software development ?
Software development is the process of creating and maintaining applications, frameworks, or other software components that involves conceiving, specifying, designing, programming, documenting, testing, and bug fixing.
What is the role of a software development company ?
A software development company creates custom software applications, frameworks, and tools to assist in problem solving or achieving a specific goal.
What is a Software development Company's Process?
Most of software development companies apply the following process :Identifying the need, developing the software, testing and quality assurance, release and maintenance.
What services does a software development company offer?
Our software development company offers customized and complete solutions covering project analysis, development, graphic designs, hosting services, security, support and software maintenance.
What is the Software Development Life Cycle (SDLC) ?
The software development life cycle (SDLC) is defined as the sequence of steps producing the highest quality software and lowest costs in an extremely short period of time : Analysis, planning, design,development,testing ,deployment and maintaining.