SOFTWARE

DEVELOPMENT COMPANY
Euro Tech Conseil is specialized in custom development of web and mobile applications, online platforms, personalized websites and business software.
23 years of experience, filled with progress, innovations and successful projects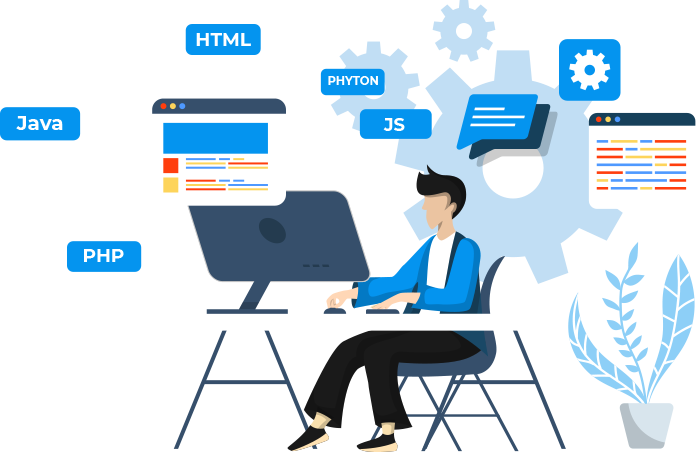 Each client has its own customized support..
We always assist our clients during the whole process and beyond with the spirt of better results in order to maintain lasting partnerships.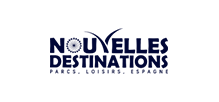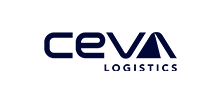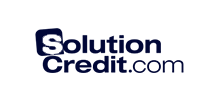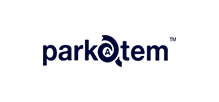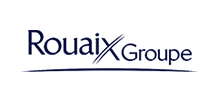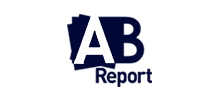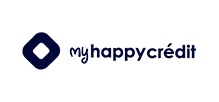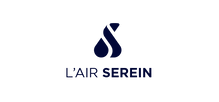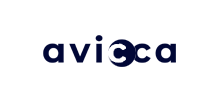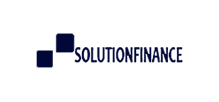 The storytelling Of the agency
With determination, anything is within reach!
Created in 2000, Euro Tech Conseil is a development company specialized in the creation of complex specific IT tools.
A medium-sized company, composed by a team of passionate and motivated experts who share endorsed expertise and professional values in the digital field. We help you to build your business application that is 100% dedicated to your line of work and perfectly meets the technological needs of your organization. We collaborate with professionals of all sizes, SMEs, SMBs, large accounts, from different line of business.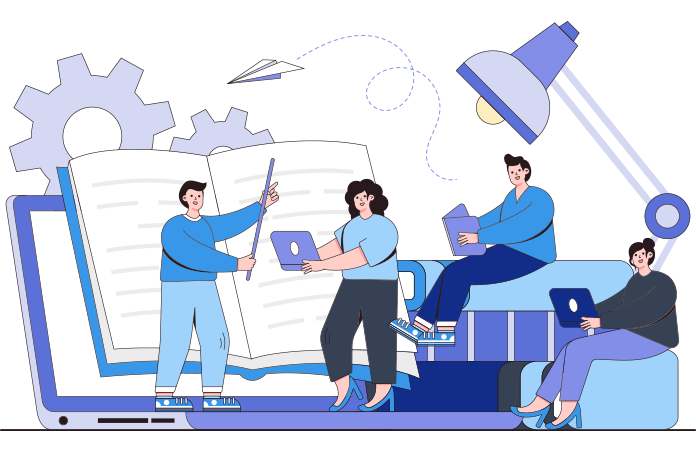 Euro Tech Conseil goes beyond the ranks of a simple development company, and it comes down to years of approved expertise, guaranteed customer satisfaction and 100% successful projects.
450+ Carried out projects
99% Client's satisfaction
We stand by you side with one goal in mind to help you achieve your goals as well as facilitate your work company through the implementation of specific diverse web services and performant solutions.

Software Consulting services

Custom Software development

Custom CRM Development

Custom application development

Web development platform

Application Security

Mobile App Development

Software maintenance
EURO TECH CONSEIL,
The strategic partner for your company !
We work with a large network of partners. According to your needs, we can present you the specific solutions developed by these partners.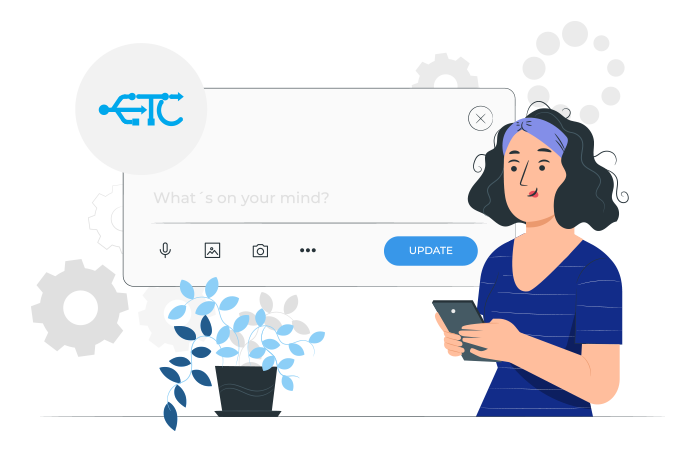 We follow a typical approach with a unique interlocutor for the implementation of your web solutions.
We carefully identify your expectations, estimate your offer and plan the stages of your project, develop your solution on a dedicated server to which you have access in order to follow the progress, test and put your application into production, train your staff and follow the visibility indicators.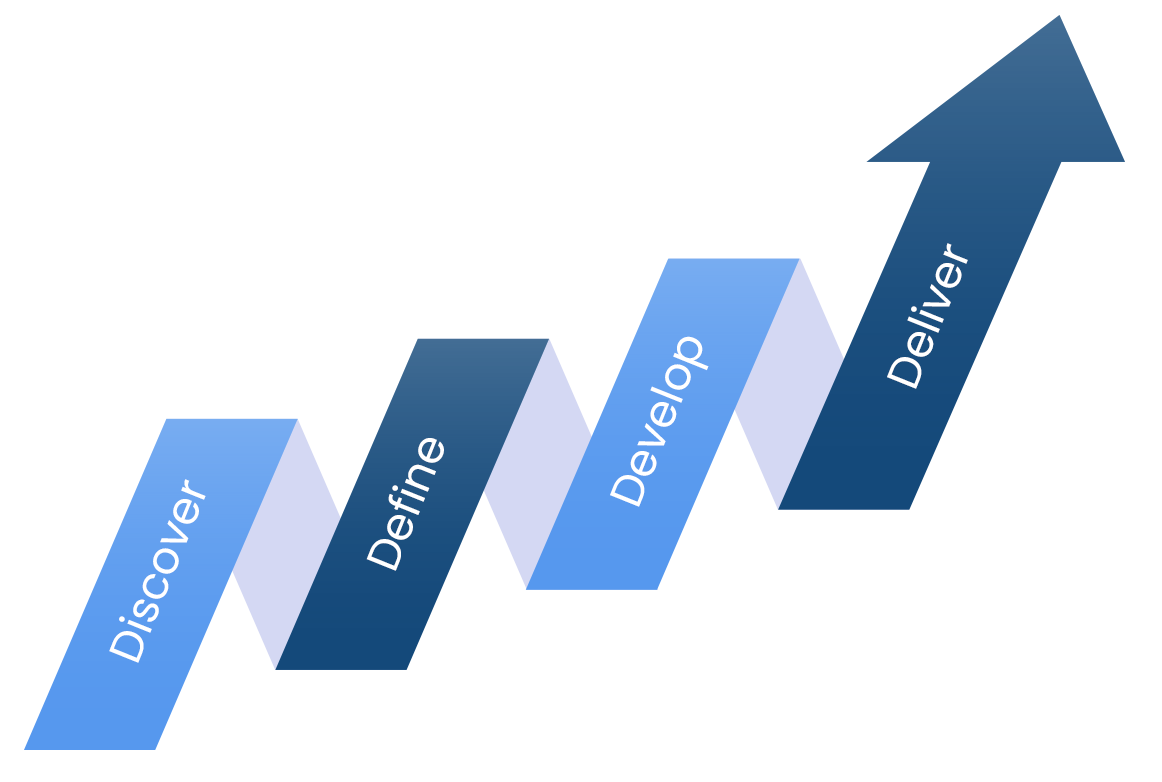 A reliable and committed partner for your online success. Our sole purpose, to put our expertise at your disposal to boost your business.
Our support is a strategic asset
We dispose of the entire range of expertises internally
The use of innovation and creativity with personalized consulting
We are familiar with the entire value chain of digital projects
We offer personalized consulting throughout your projects
Frequently asked questions
What is software development ?
Software development is the process of creating and maintaining applications, frameworks, or other software components that involves conceiving, specifying, designing, programming, documenting, testing, and bug fixing.
What is the role of a software development company ?
A software development company creates custom software applications, frameworks, and tools to assist in problem solving or achieving a specific goal.
What is a Software development Company's Process?
Most of software development companies apply the following process :Identifying the need, developing the software, testing and quality assurance, release and maintenance.
What services does a software development company offer?
Our software development company offers customized and complete solutions covering project analysis, development, graphic designs, hosting services, security, support and software maintenance.
What is the Software Development Life Cycle (SDLC) ?
The software development life cycle (SDLC) is defined as the sequence of steps producing the highest quality software and lowest costs in an extremely short period of time : Analysis, planning, design,development,testing ,deployment and maintaining.
Software development industries