Mobile app development

services
We provide mobile app development services like support, design, and strategy to help our clients create outstanding apps.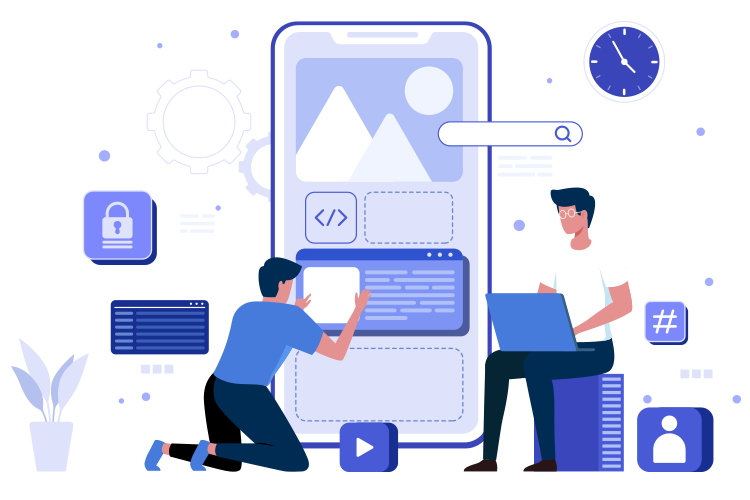 CUSTOM MOBILE APP DEVELOPMENT
Before, computers were the most widespread digital medium that helps you conduct research, manage your mailbox and your accounts on social networks…, but nowadays, technological advancement has allowed Smartphones and Tablets to take over and generate a number of heavy web traffic, it is possible to summarize the future of the web in a single expression, which is mobility.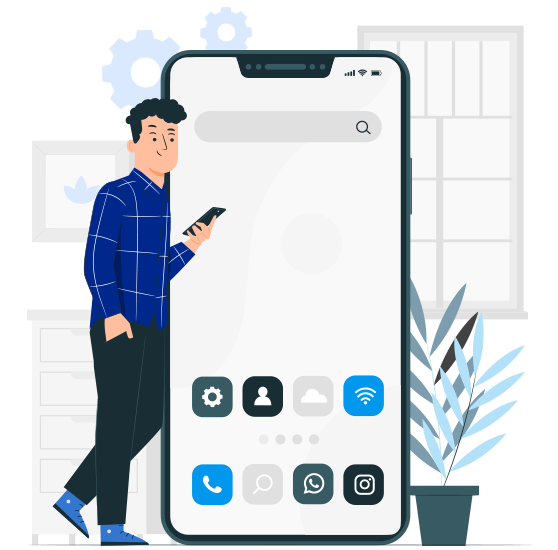 To support this evolution, Euro Tech Conseil puts at your disposal an experience of 23 years in the computer field and highly qualified human resources, in order to provide you a scalar development of your customized mobile applications and solutions that perfectly meet the requirements of various models in particular smartphones and Tablets with the possibility of deploying them on the Android and IOS operating systems. We follow the latest mobile technologies such as React native, Flutter, Kotlin, Java… to be able to create simple and powerful tools.
Our Mobile App Development Services
Our iPhone app development services respond in a personalized way to the B2B and B2C needs of your society. Our IOS solutions are specific and contain several options which ensure the proper management of your Business.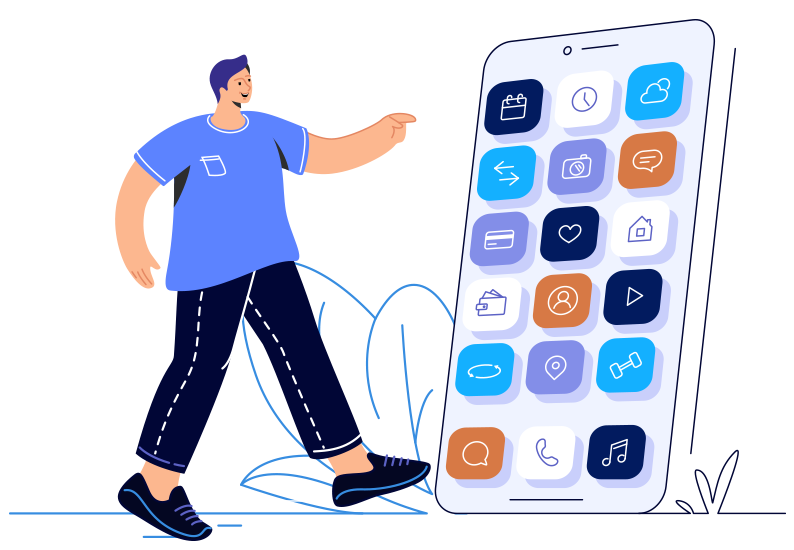 Progressive Web App DEVELOPMENT
To enrich the experience of your customers, we present to you progressive web applications which combine the advantages of native apps with responsive web portals.
Our experts guarantee you a development of your choice of your IoT app. Thanks to IoT technology, you can set up a PWA, an hybrid application, whether web or native for your society.
Euro Tech Conseil provides forefront Android app development services. Customized and feature-rich solutions that are secure, scalable and reliable.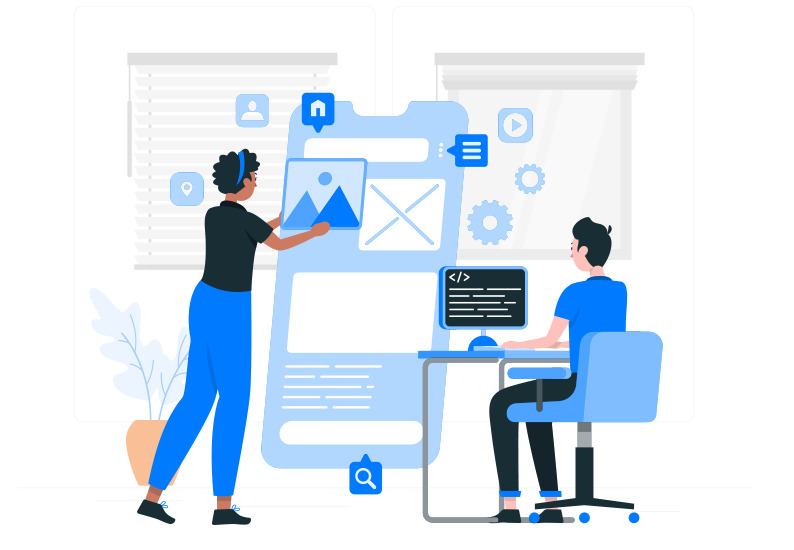 Customized IPAD app development services, we help you get the best solution for your business.Take advantage of a service that nourishes the uniqueness of your business process and your technological needs.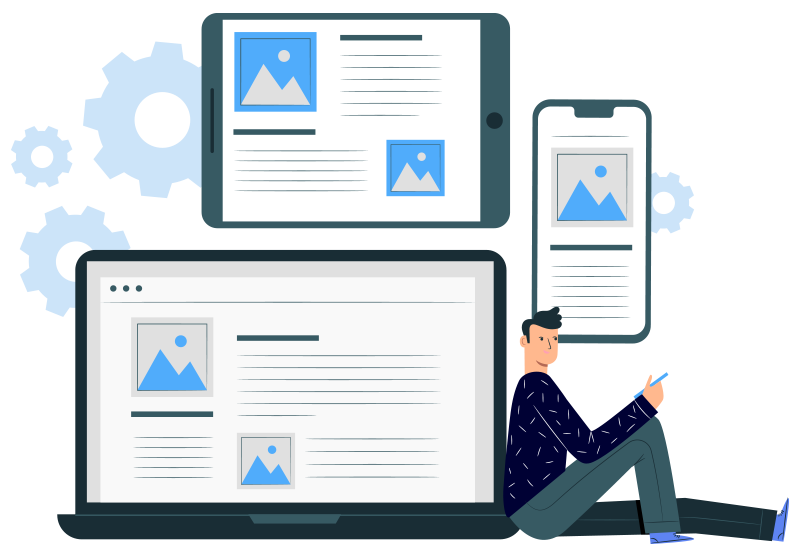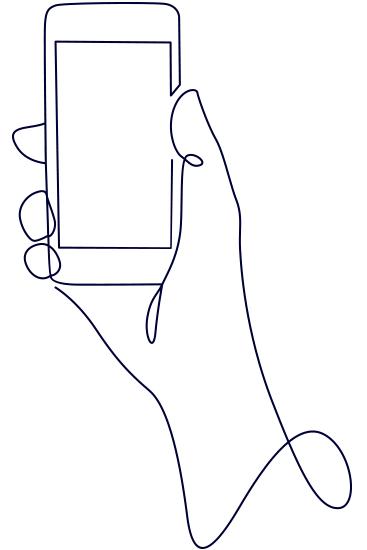 We make use of the most widespread technologies to provide high level hybrid app development services. Our experts support you from A to Z in the implementation of your solutions within the agreed deadlines.
Our Expertise in mobile app development
06
. Deployment and support
We stand by you side with one goal in mind
We help you to achieve your goals as well as facilitate your work company through the implementation of specific software development services and performant solutions.

Application development

Software consulting services

Software maintenance

Mobile App Development

Custom software development

Application Security

Custom CRM Development

Web development platform
What are the major stages of developing a mobile application?
01
23 years of experience
World class development legacy and high-skill services thanks to real approved expertise.
02
Flexibility
We follow a specific business process to be able to meet the different requirements of each company.
03
A team of experts
A group of experts will be responsible for your study phase project until delivery with a single point of contact.
04
Technology stack
Our mobile development team has in-depth knowledge of the latest technology trends.
05
Agility
We respond to all customer inquiries in a timely manner, while providing personalized advice to everyone.
06
Ethics
The quality of our services and the respect of deadlines allow us to ensure transparent and lasting relationships with our customers.
Frequently asked questions
What are the steps for creating a mobile application?
The mobile development of an Android or an IOS application generally follows the same pattern, requirement study, design, development, verification, commissioning followed by testing and final delivery.
What is a mobile app?
A mobile app, short for "mobile application," is a software program specifically designed to run on mobile devices such as smartphones and tablets. These apps are created to perform a wide range of functions, including entertainment, productivity, communication, information access, and more. Mobile apps can be downloaded and installed from app stores or marketplaces that are specific to the operating system of the device, such as the Apple App Store for iOS devices or the Google Play Store for Android devices.
Why create a native application?
Both IOS and Android operating systems are gigantic and occupy almost the entire smartphone fleet in the world. The majority of applications that are available on App store et Play Store are native as they provide better connectivity and navigation to users and provide essential features.
What are the basic features of an Android operating system?
The basic features of an Android operating system are, open source, adaptable with all supports, screen resolutions and sizes, use SQLite for archiving and data storage, taking charge of HTML5, Adobe Flash Player…
Software development industries