ChatGPT

Development Company
As a chatGPT development company, ETC boasts a team of highly skilled specialists who are dedicated to seamlessly integrating state-of-the-art AI innovations, including chatGPT, into your software solutions.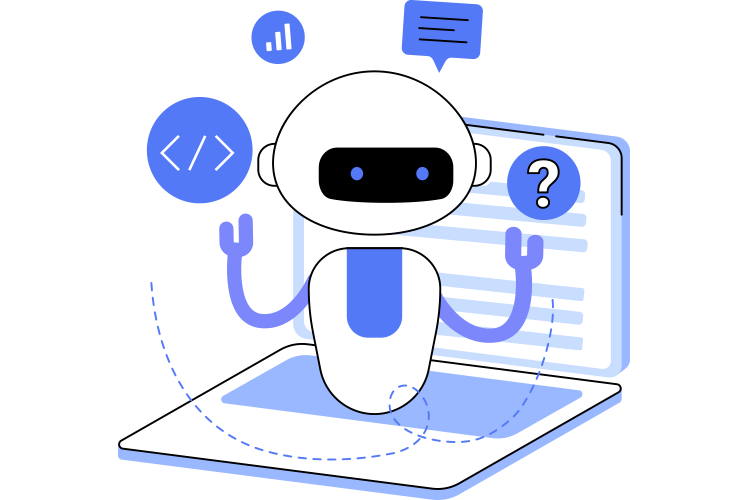 Discover the benefits of chatgpt development

Enhanced Customer Experience

Increased Efficiency

Cost Savings

Scalability

Improved Customer Satisfaction

Insights and Analytics

Competitive Advantage
Transform Your Business with our ChatGPT Development services
Custom ChatGTP Development
We provide unique chatGPT development services to satisfy your needs, your clients' expectations, and your ambitions. Our team concentrates on your particular project requirements.
We specialize in integrating the ChatGPT API into your existing systems and applications. By leveraging this advanced AI technology, you can enhance customer interactions, automate tasks, and provide personalized experiences.
We offer expert guidance and support in leveraging the full potential of this powerful AI technology.
We provide comprehensive analysis, strategic planning, and customized solutions to help you implement ChatGPT effectively within your organization.
We create intelligent and interactive chatbots tailored to your specific business needs. We leverage advanced technologies, including ChatGPT, to design chatbots that can engage users, provide personalized assistance, and streamline customer interactions.
Our support and maintenance services ensure that your chatbot or chatGPT application operates smoothly and remains up-to-date. We provide ongoing assistance, addressing any technical issues, implementing updates, and optimizing performance to ensure seamless user experiences.
Experience the future of app development with our OpenAI-powered solutions. Our team of experts specializes in OpenAI app development, harnessing the advanced capabilities of artificial intelligence to create intelligent and interactive applications.
Empower Your Business with ChatGPT-Powered Solutions!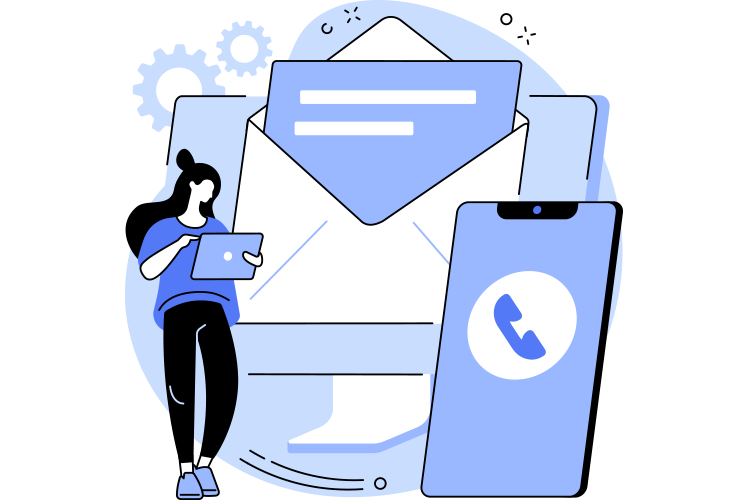 Our Development Process
Turning Ideas into Intelligent Conversational Solutions
01
.Discovery and Analysis
02
. Strategy and Planning
03
. Design and Prototyping
04
. Development and Integration
05
. Testing and Quality Assurance
06
. Deployment and Launch
06
. Deployment and Launch
07
. Monitoring and Maintenance
08
. Optimization and Growth
Frequently asked questions
What is ChatGPT?
ChatGPT is an advanced language model developed by OpenAI. It uses artificial intelligence (AI) to generate human-like responses to text-based inputs.
Can ChatGPT be tailored to meet the specific needs of my business?
ChatGPT is highly customizable to meet your unique business needs. Through careful fine-tuning and configuration, we can ensure that ChatGPT provides personalized responses and possesses domain-specific knowledge that aligns perfectly with your business requirements.
What services does your ChatGPT Development Company provide?
Our ChatGPT Development Company offers a range of services including custom ChatGPT app development, API integration, support and maintenance, OpenAI app development, and custom OpenAI model development.
Software development industries