23 Years
of Software Development

Excellence
Created in 2000, Euro Tech Conseil is a software development company specialized in the creation of complex specific IT tools.
Leader in custom software development for 23 years
Your Trusted Partner in Tailored Technological Solutions
As your trusted partner, we will turn your vision into a seamless reality, together!
A Customized Application for Streamlining Order Processing and Data Management
Enhancing Supply Chain Efficiency
Euro Tech Conseil has expertly crafted a bespoke application with accessibility for various user roles. Its primary goal was to enhance the efficiency of supply and repair order management, packaging, exemptions, and transportation, thereby replacing outdated procedures. The application boasts an array of impressive features, including user data correction, statistical data management, and automated document generation.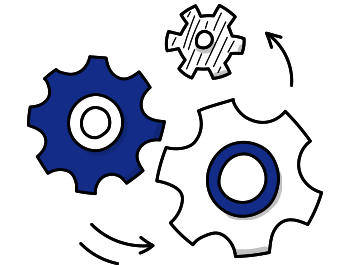 Development of a PWA for Enhanced Construction Site Safety Inspections
Client: Hydrogeotechnique
Smart Solutions for Safer Sites
Hydrogeotechnique partnered with Euro Tech Conseil to create a sophisticated
web-based solution for optimizing safety inspections at construction sites without internet coverage.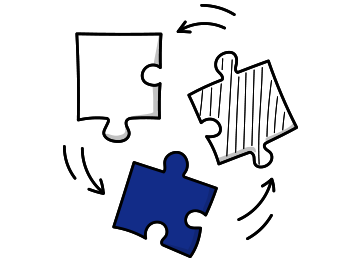 Tailored Web App for New Vehicle Control
CEVA LOGISTICS enlisted Euro Tech Conseil to develop a web application dedicated to entering detected damage on vehicles during inspection and the extraction of entered data.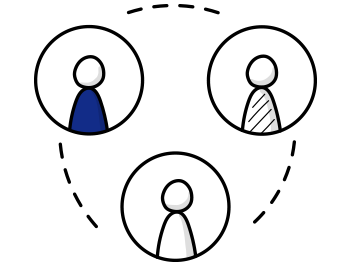 Our commitment is to empower our clients with innovative and tailored solutions to support their success